The Skyline Trail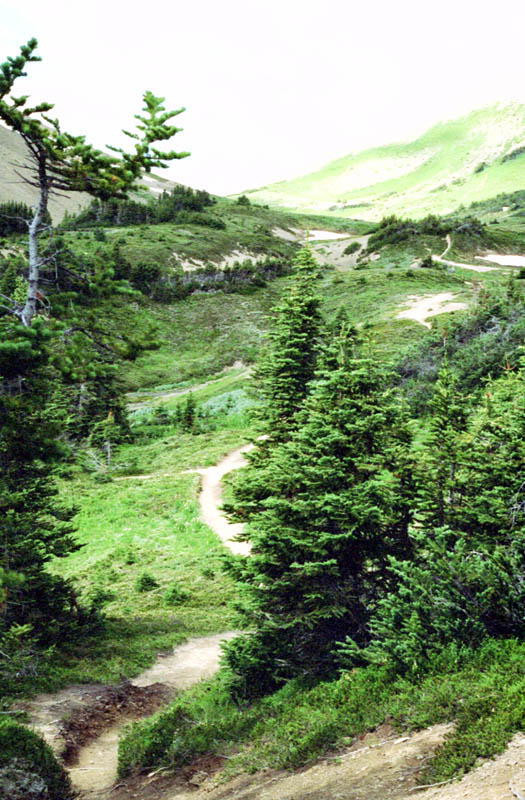 Little Shovel Pass
August 2000: At 2240 m, Little Shovel Pass is the beginning of the high altitude hiking that gives the Skyline its name. Snow often blocks the trail up to eleven months a year.
Topo Map: Athabasca Falls 83 C/12, Medicine Lake 83 C/13
Trail: Skyline
Ref: CRTG p. 226

All Content © David Wasserman. All rights reserved - Commercial use without express written permission of the copyright holder is expressly forbidden.