The Wilcox Pass Trail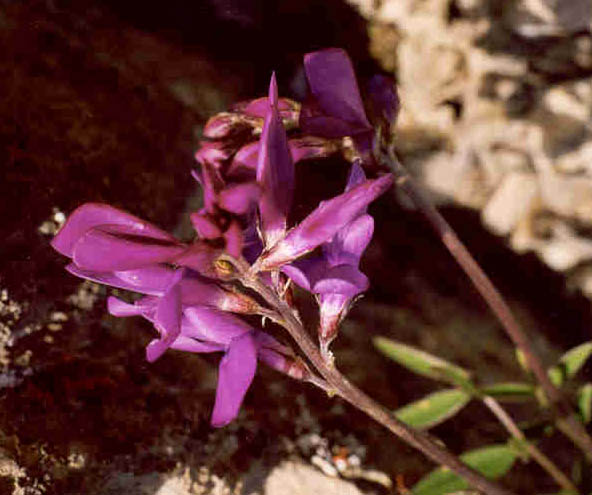 Vetch (Hedysarum Mackenzii)
June 1998: This member of the vetch family likes well-watered gravelly soils.
Topo Map: Columbia Icefield 83 C/3, Sunwapta Peak 83 C/6
Trail: Wilcox Pass
Ref: CRTG p. 210

All Content © David Wasserman. All rights reserved - Commercial use without express written permission of the copyright holder is expressly forbidden.