Trails in the Tonquin Valley Area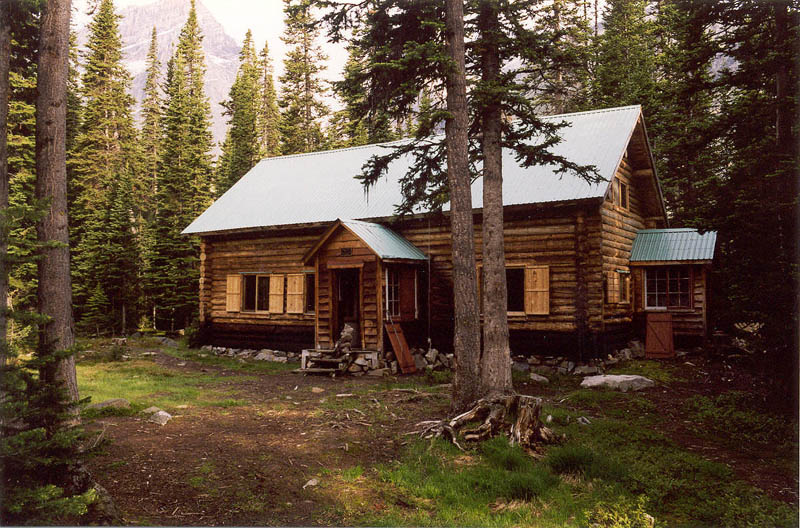 Wates-Gibson Memorial Hut
June 1998: The rustic Wates-Gibson Hut, operated by the Alpine Club of Canada, can accommodate up to 40 people on two large foam-padded sleeping platforms upstairs.
Topo Map: Amethyst Lakes 83 D/9
Trail: Chrome Lake
Ref: CRTG p. 199

All Content © David Wasserman. All rights reserved - Commercial use without express written permission of the copyright holder is expressly forbidden.