Trails in the South Kootenay Area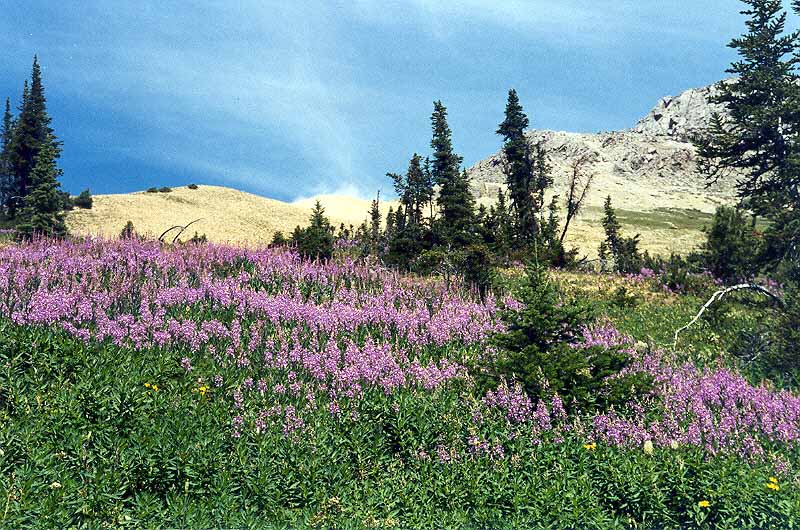 Alpine Flowers
August 2003: After leaving Kindersley Pass, the trail goes above treeline as it contours towards the Kindersley-Sinclair Col. In the brief mountain summer, these high meadows are awash with flowers.
Topo Map: Tangle Peak 82 J/112
Trail: Kindersley Pass-Sinclair Creek
Ref: CRTG p. 342

All Content © David Wasserman. All rights reserved - Commercial use without express written permission of the copyright holder is expressly forbidden.